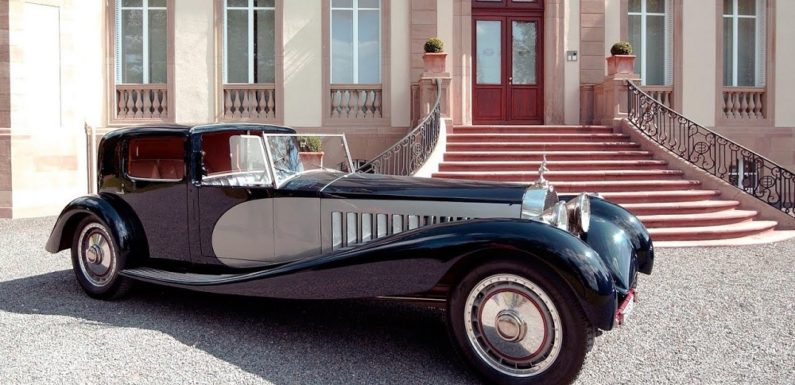 Some items truly increase in value with age. Classic cars are a prime example. However, some classics are among the most expensive cars ever produced. Below is a list of the seven most expensive classic cars as of 2019.
1937 Alfa Romeo 8C 2900
When the Alfa Romeo 8C 2900 first emerged on the market, it was a triumph. Featuring a 2.9-liter, eight-cylinder engine, it was one of the fastest cars built at the time. It even managed to finish third at the Pontedecimo-Giovi in 1938. In 1992, a fully restored Alfa Romeo 8C 2900 sold for a staggering $4.07 million. Now the car fetches a price tag that is just as rich as its history.
1964 Shelby Cobra Daytona Coupe
Featuring a 289-cubic-inch, V-8 engine, the Shelby Cobra Daytona Coupe is a force to be reckoned with even by today's standards. In 2001, one of these vehicles sold for just over $4.4 million. Maybe its high price tag and classy look is why famous people, including Phil Spector, seek them out.
1932 Alfa Romeo Tipo B
You didn't think that the 1937 Alfa Romeo 8C 2900 was the only Alfa to make the list, did you? The 1932 Alfa Romeo Tipo B also has a high price at $5.6 million. This car was crafted for the 1932 Grand Prix. It was the only car in the race that had a single seat. Propelling this car was a massive 2.6-liter, eight-cylinder engine.
1962 Ferrari 330 TRI/LM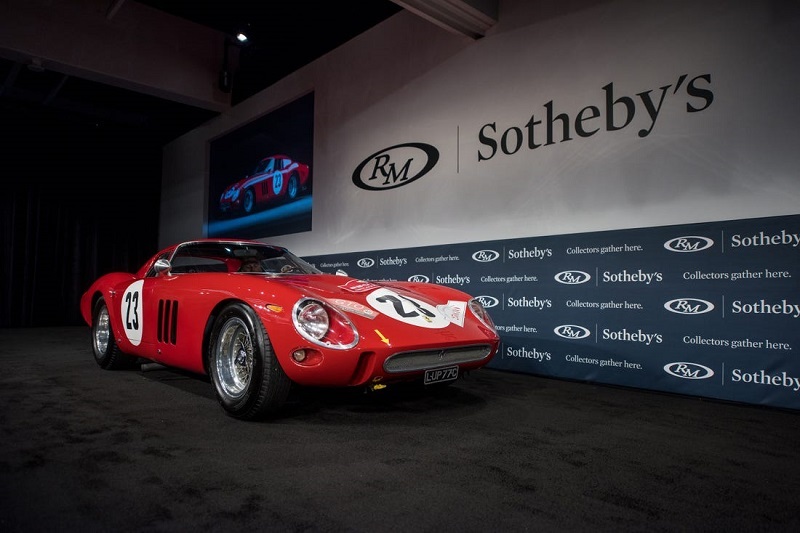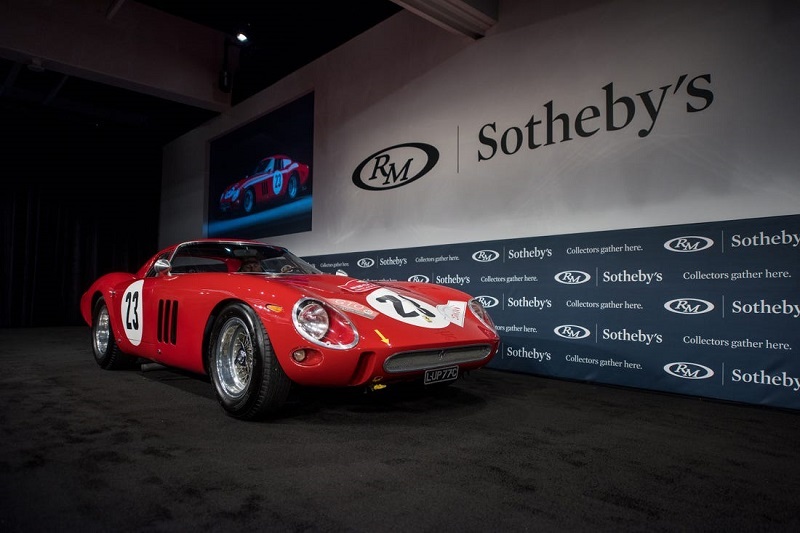 In 1962, the Ferrari 330 TRI/LM won the Le Mans. During the race, though, the car was damaged. Thankfully, it was purchased by Hisashi Okada. He restored and even drove it around New York City, but the car ultimately disappeared. Eventually, the car made headlines again when it showed up in a French collector's car collection in 2002. Not long after that, the car was sold at an auction for just over $6.5 million.
1931 Bugatti Type 41 Royale
The name Bugatti goes hand in hand with style and luxury, and the 1931 Bugatti Type 41 Royale is no different. Measuring just under 14 feet long, this car was always intended for the upper class. Now, however, only the elite can afford it. In fact, the car sold for $8.7 million in London in 1981.
1962 Ferrari 250 GTO
Some cars are simply crafted to stand out among the rest. The 1962 Ferrari 250 GTO not only has an elegant appearance but also offers amazing performance. However, you have to be willing to spend a lot to get your hands on it. In 1990, the car sold for a jaw-dropping $16.6 million.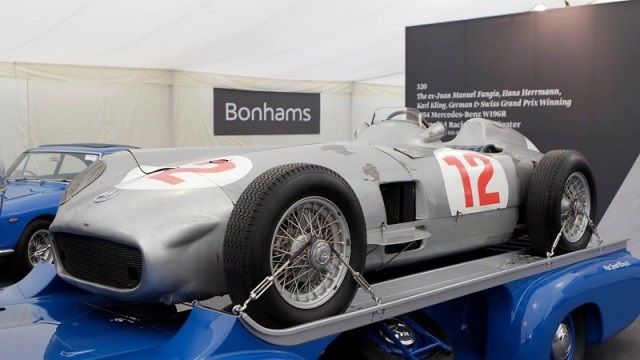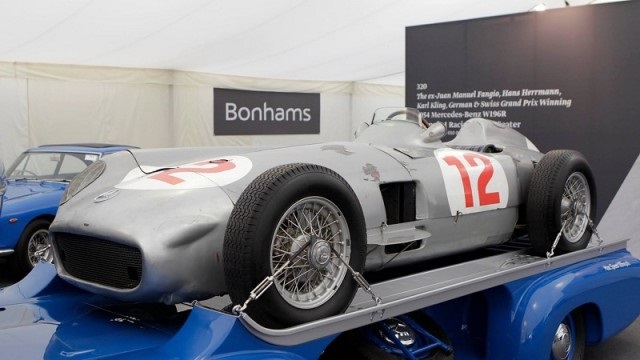 1954 Mercedes W196
Which car could possibly beat the 1962 Ferrari 250 GTO in price? The only one that can stand toe-to-toe is the 1954 Mercedes W196. Once again, its price tag matches its amazing history. This is the same car that dominated all races between 1954 and 1955. However, now you'll have to pay around $24 million to get your hands on this classic.
Are you looking for some quick cash? If so, consider reaching out to us at Capital Release. We're an asset-based lender that can loan you money against valuable possessions, such as vehicles. In general, using assets is a great way to get capital when you need an alternative to a bank loan.
We would like to thank Capital Release Pawnbrokers in London for all there help in putting together this list of investments.